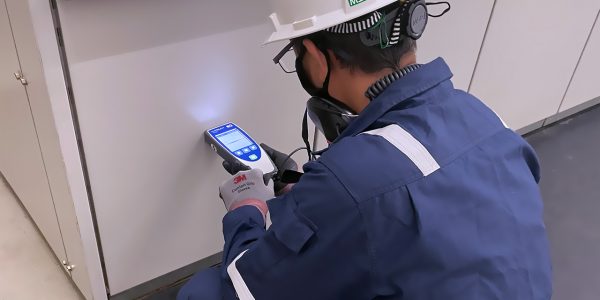 Partial Discharge (PD) Inspection/Monitoring & Ultrasound Measurements
We are able to detect and locate damaging discharge from High Tension (HT) equipment using PD TEV Locator. The PD TEV Locator uses the Transient Earth Voltage (TEV) principle and has the capability to detect and locate the source of any discharge.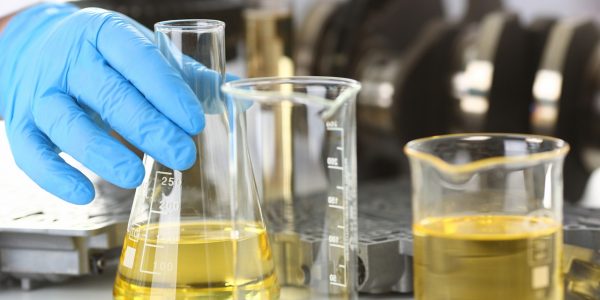 Transformer Insulation Oil Testing
Oil samples collected are tested at established laboratory and a complete analysis report will be generated to evaluate on the quality of the transformer oil. Periodic monitoring of the oil quality allows one to trend and foresee the rate of the oil quality deterioration, and thus allowing better planning for replacement.